Sponsor The Event
RideMN1 Inc. is a Non Profit Corporation dedicated to raising awareness about the strides being made to end cancer. We conduct an annual bicycle ride across the State of Minnesota each September with the goal of increasing visibility of healthy lifestyles while communicating the progress that is happening right now.
We are the only bicycle tour that crosses Minnesota – so we are unique. We draw a lot of attention and convey a positive message. Our bike tour usually takes 6 to 8 days and traverses Minnesota from west to east – typically 350 miles. A focus of our ride is engaging with local media and businesses. We eat all meals at local Cafes and contact the local newspapers and radio stations. We are asking you to help us on our mission. We offer an excellent opportunity for you to show your support of our cause to a wide variety of people through our web site (RideMN1.org) or by including Name/Logo on our travelling caravan of support vehicles.
Sponsorship Advertising Levels:
Website only – Name, Logo, etc. $ 100
Tour and Website $ 250
---
Event Contact
---
If you have any questions, please contact Wally McFarlane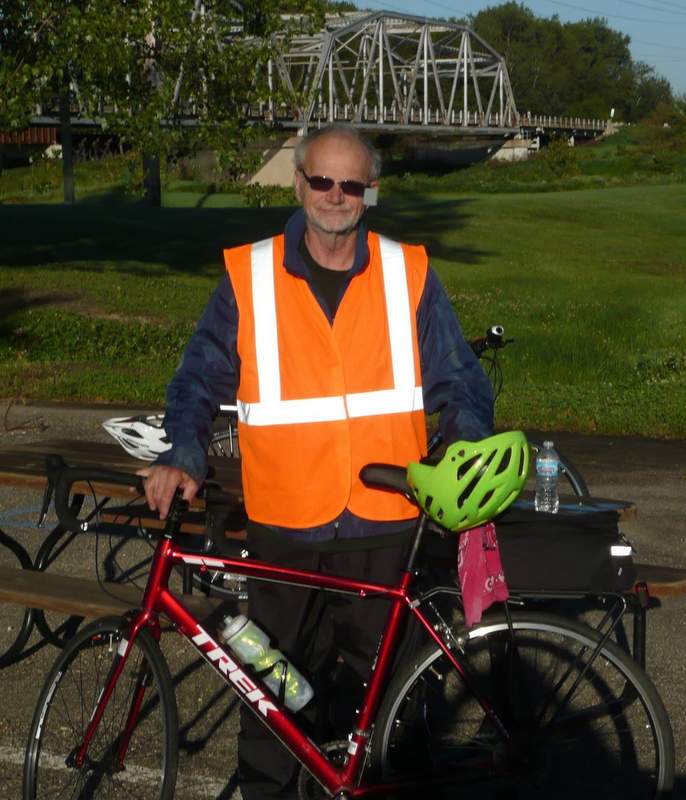 Event Creator and Organizer
A BIG THANKS TO OUR SPONSORS!