RIDEMN1
Let's Ride Minnesota Highway 1 for a Good Cause!
2017 MINNESOTA BIKE RIDES
OUR CAUSE
Almost everyone's life is touched by cancer in one way or another. Great strides have been and are being made in combating these diseases. It is the objective of this organization to support these continued efforts by providing a healthy fundraising event that is geared to the participants while involving all communities.
2017 Fundraising Ride 
This year's ride shall traverse Minnesota State Highway #1 in its entirety beginning on Saturday, September 9th and ending on Friday, September 15th. Minnesota Highway #1 is the longest highway in Minnesota; it is 346 miles long. The route is West to East. Beginning in Olso Minnesota – on the North Dakota border and ending at Illgen City on the shores of Lake Superior.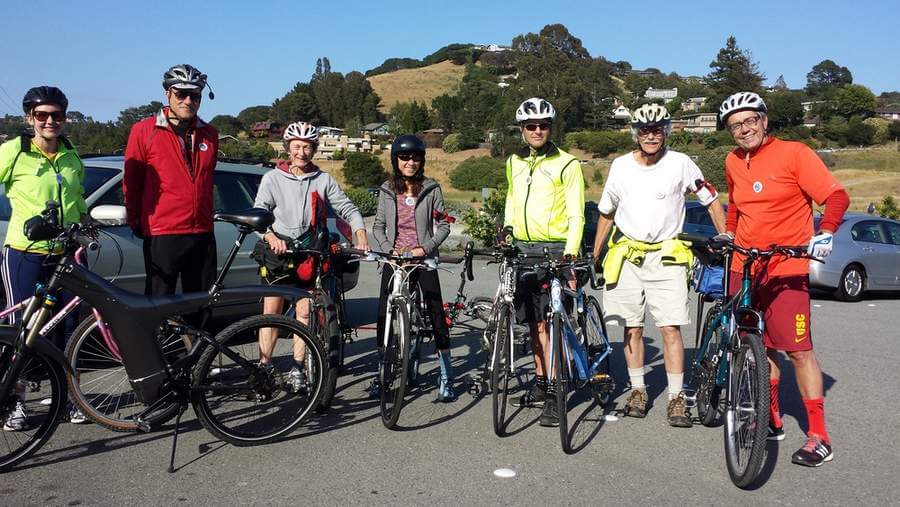 Routes Info & Dates 
September 9th, 2017 – September 15th, 2017
An 'Open Start' is planned for Saturday September 9th from 10AM – 1 PM. More experienced riders coming from long distances may choose to start later. The ride to Thief River Falls is 44 miles and we want all riders there by 5 PM.
(A) Saturday –  44 miles – ride will be from Oslo to Thief River Falls. At 44 miles this will be the shortest daily ride. This 'leg' is an ideal opportunity for school classes, civic groups, and families to participate. Beginning at 10 am in Olso this day's ride will culminate in Thief River Falls with a picnic dinner for all participants at 5pm.
(B) Sunday – 73 miles – will bring us into the Red Lake Indian Reservation and end at the town of Red Lake.
(C) Monday – 69 miles – we will go from the prairies to the forests through Northome and ending at Effie.
(D) Tuesday – 50 miles – the wild country of the Chippewa National Forest to Cook.
(E) Wednesday – 49 miles – and now the Superior National Forest to Ely.
(F) Thursday – Layover in Ely.
(G) Friday – 61 miles – the North Shore through Isabella and Finland to Illgen City.
Rider packets will be mailed Aug 1.
Riders are encouraged to participate in any one – or all of the daily rides.
Riders are encouraged to participate in any one – or all of the daily rides.
Riders must provide their own transportation to the starting point in Oslo as well as the conclusion of the ride in Illgen City.
Motel rooms are single occupancy so riders will have their own rooms.
Travelling porta potty will be available throughout the ride.
Ride will always be within 40 miles of a hospital
Personal belongings will be transported for riders from one location to the next.
SAG support will be provided.

A packet will be mailed to each rider with further details August 1.
Refunds: $25 refund fee before 6/1 - 50% refund fee before 7/15 - No refunds after 7/15
Group Rates: Group rates for community groups such as the Boy Scouts are available. For more information please contact RideMN1 directly at ridemn1@gmail.com or (218) 678-2194.
Why Donate 
Fully tax deductible donations are a convenient means to donate. Our objective is the "Golden Standard" whereas 90% of all proceeds will be donated directly to organizations dedicated to ending cancer.
How to Donate 
You can donate online by credit card or by check by downloading and mailing in the donation form.  We also offer a "In Memory" option. The In Memory donation is a great way to donate in the name of a lost loved one.  A banner bearing the name of your loved one will be carried by an individual biker from beginning to end. Upon completion, the biker will sign and date a certificate and RideMN1 will send the certificate and banner to you.
Basic donations can be made in any amount.
In Memory donations, can be completed by donating in any of the below amounts:
.10 per mile @ 346 miles = $34.60
.20 per mile @ 346 miles = $69.20
.30 per mile @ 346 miles = $103.80
Other = ____

In Memory of Donation - Click Here
Waiting for PayPal...
Validating payment information...
Waiting for PayPal...
Basic Donation - Click Here
Waiting for PayPal...
Validating payment information...
Waiting for PayPal...
VOLUNTEER INFORMATION
We appreciate all those who give their time to our event.  You will have a great time, and we thank you for your commitment to help make the event a success.  We couldn't do it without you!
Click to Fill Out and Send the Volunteer Form
A BIG THANKS TO OUR SPONSERS!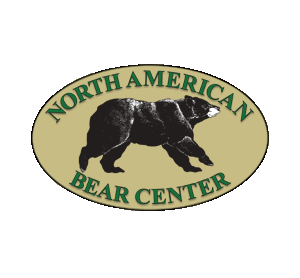 The mission of the non-profit North American Bear Center is to advance the long-term survival of bears worldwide by replacing misconceptions with scientific facts about bears, their role in ecosystems, and their relations with humans.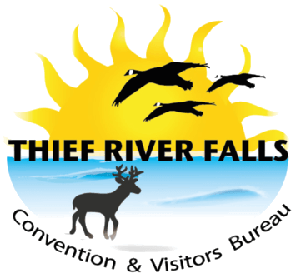 Come explore our charming city and warm hospitality. You'll soon discover why visitors and locals alike love our scenic parks, delightful attractions and safe, friendly neighborhoods. Enjoy!