RIDEMN1
The Annual Minnesota Crossing For a Good Cause!
2018 MINNESOTA BIKE RIDES
2018 Registration Opens January 15th
Limited to 30 Riders
OUR CAUSE
Almost everyone's life is touched by cancer in one way or another. Great strides have been and are being made in combating these diseases. It is the objective of this organization to support these continued efforts by providing a healthy fundraising event that is geared to the participants while involving all communities.
2018 Fundraising Ride 
This year's ride shall traverse a path starting in Brown's Valley MN and ending in Taylors Falls MN. The Ride begins on Sunday, September 9th and ends on Friday, September 14th. The route is West to East. Beginning in on the South Dakota border and ending in Taylors Falls on the Wisconsin Border. Exact route details are still being planned.  Please check back in early 2018 for more information.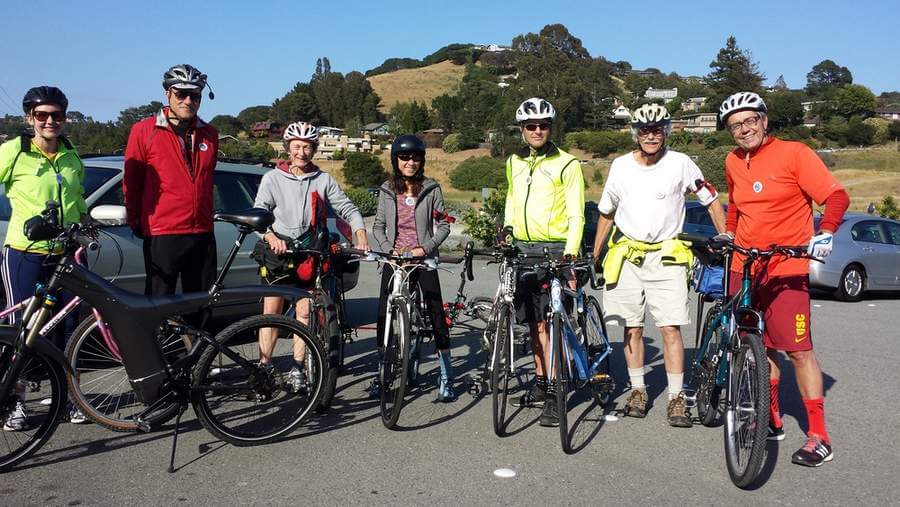 Routes Info & Dates 
September 9th, 2018 – September 14th, 2018
| | | | | |
| --- | --- | --- | --- | --- |
| Date | Day | Ride | Expected Miles | Direct Milage |
| 09/09/17 | Sun | Browns Valley To Morris | 57 | 53 miles direct |
| 09/10/17 | Mon | Morris To Alexandria | 50 | 44 miles direct |
| 09/11/17 | Tues | Alexandria To Pirez | 75 | 67 miles direct |
| 09/12/17 | Wed | Pierz To Isle | 45 | 43 miles direct |
| 09/13/17 | Thurs | Isle To Cambridge | 60 | 56 miles direct |
| 09/14/17 | Fri | Cambridge To Taylors Falls | 40/60 | 32 miles direct |
About 50 – 60 miles per day

6 Days of riding

6 Breakfasts

6 Lunches

5 Dinners

Commemorative T-Shirt

Campgrounds with Showers

Gear and Equipment Transport

SAG Support
RideMN1 will provide 17 meals and tenting facilities for each Rider. Riders may choose other accommodations (motel, RV, other) and other dining facilities, but no Entry Fee reduction will be made.

RideMN1 will NOT be offering a 'Motel Option' for 2018. Riders who prefer not to camp should make their own arrangements.  There are numerous motels available at each location.
We will transport up to 100lb per Rider.
Riders must provide their own transportation to the starting point in Browns Valley as well as the conclusion of the ride in Taylors Falls.
Cancel on or before 5/1  Cancellation Fee    $25               Refund Amount $475
Cancel on or before 6/1  Cancellation Fee   $100             Refund Amount $400
Cancel on or before 7/1  Cancellation Fee   $250             Refund Amount $250
Cancel on or before 8/1  Cancellation Fee   $350             Refund Amount $150
NO REFUNDS AFTER 8/1
A signed waiver form at the event start is required. To expedite check-in, please download the attached waiver form, read and sign – we will have extras available at check-in.   
For more information please contact RideMN1 directly at ridemn1@gmail.com or (218) 678-2194.
VOLUNTEER INFORMATION
We appreciate all those who give their time to our event.  You will have a great time, and we thank you for your commitment to help make the event a success.  We couldn't do it without you!
Click to Fill Out and Send the Volunteer Form
[contact-form-7 id="98″ title="Volunteer Info"]
A BIG THANKS TO OUR SPONSERS!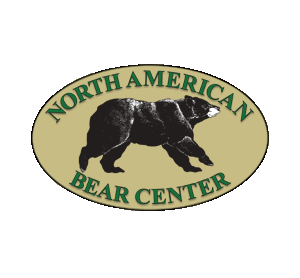 The mission of the non-profit North American Bear Center is to advance the long-term survival of bears worldwide by replacing misconceptions with scientific facts about bears, their role in ecosystems, and their relations with humans.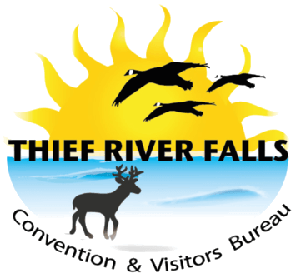 Come explore our charming city and warm hospitality. You'll soon discover why visitors and locals alike love our scenic parks, delightful attractions and safe, friendly neighborhoods. Enjoy!